April 29, 2020
Surviving and Thriving Used Auto Sales During and After COVID-19 Pt. 2
What does it mean now that auto sales are categorized as essential, and lights can go on and doors can open? What it doesn't mean is business as usual. Everyone is faced with a new challenge: How do I operate profitably during this transition to "normal?"
In this 3-part blog series, we will share some tips and considerations for dealers as they prepare for major reductions in showroom traffic, lower marketing budgets, and limited staff.
The good news is that dealers shouldn't throw in the towel and chalk it up to a bad 2020. Retail operators that are able to successfully navigate this crisis will not only pull market share away from their less effective competitors but position themselves to succeed for many years to come.
Blog Series Part 2 – Digital Efficiency is Everything
Online is critical. Get your digital footprint grounded.
Not everyone will rush out of the house and into stores once businesses reopen. But that doesn't mean they aren't buying. Considering the fact that older Americans are those that are most susceptible to complications from COVID-19, now more than ever, they are likely to explore new avenues for purchasing a car. The stakes are high, and rest assured, auto retailers with an effective online presence and strategy are ready to pounce if you don't have a solid retention plan in place.
Make sure your website is easy to use, up to date with your freshest inventory that is priced competitively, and that you have someone always available to engage via chat with your online shoppers. How do your website photos look? Better yet, how do they stack up against your competitors? Are you willing to drive a car to a customer's house for a test drive? If a customer is browsing your website, would they know that you are offering that service, among others? When a customer submits an online inquiry, remember that response time is critical. The faster you can engage in meaningful conversation with a customer, the more likely you are to win that customer's business.
Generate profitable leads without a heavy additional marketing expense.
Prepare as if showroom traffic will be a fraction of what it once was. If you're not already, use this downtime to install digital retailing applications and prepare for online transacting.
Your most profitable business and inventory comes from existing customers who are familiar with your excellent service, salesmanship, and loyalty. Take advantage of equity and service drive mining tools to create campaigns that will drive engagements, both visits to your showroom and phone and email inquiries.
Remember: those existing customers can provide a trade-in that doesn't come with an auction fee, was serviced by your technicians, and arrives at your doorstep without any transportation expense. A win-win, as customer trade-ins are your most profitable used car investments.
Every marketing dollar is precious. Use a tool that doesn't charge a subscription fee to conduct service drive and retention campaigns. Many are offering services in some form for free or at discounted rated during the COVID-19 crisis.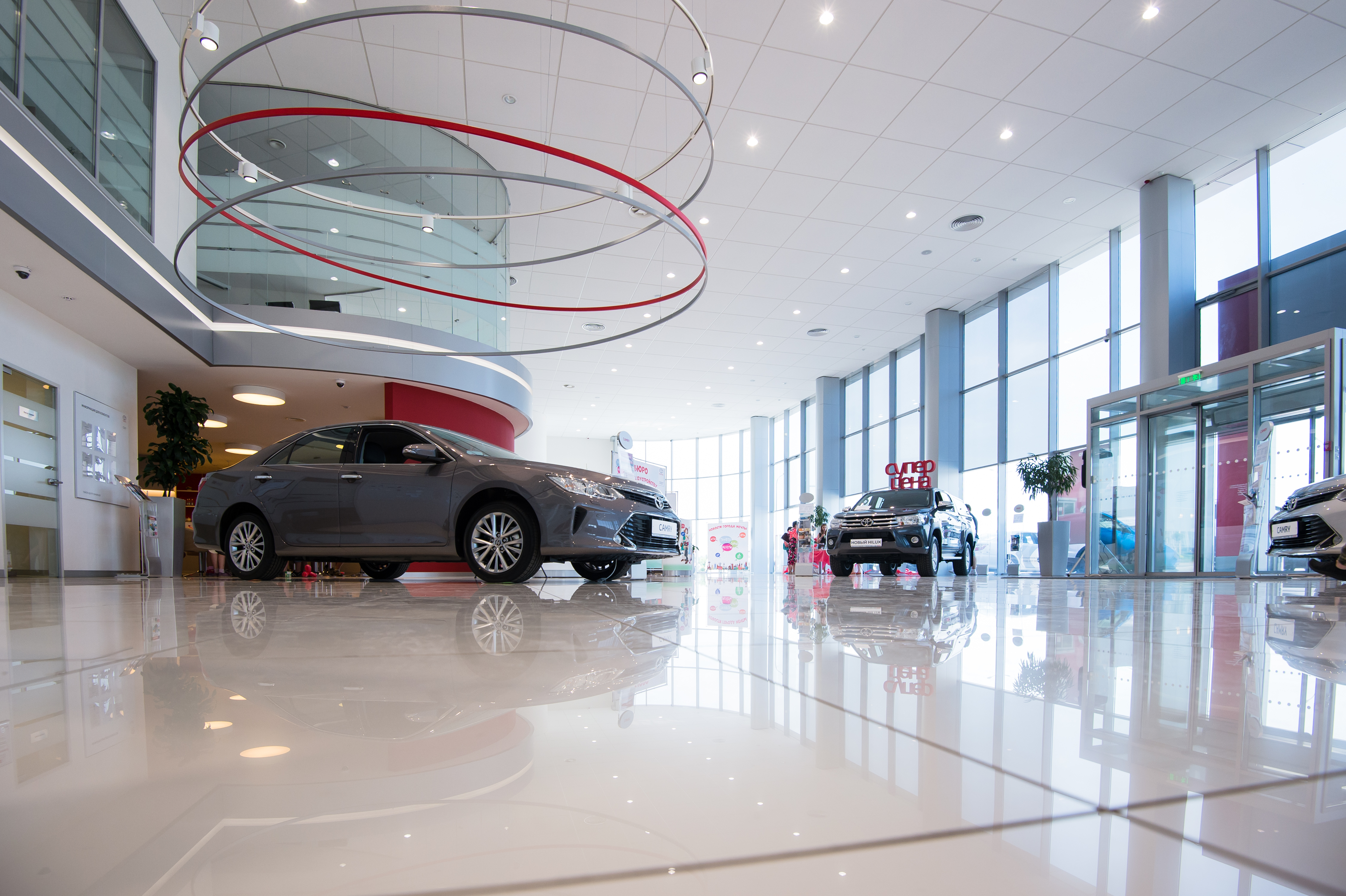 Subscribe to our Newsletter above to get updates on Part 3 of this blog on Friday, May 1 2020.
Author: Nick Gerlach, CarOffer VP of Dealer Relations | Follow Nick on LinkedIn
As Vice President of Dealer Relations at CarOffer, Nick Gerlach brings experience, expertise and thought leadership with his 10+ years in the industry.