September 7, 2021
Need More Cars This Month? Here's How to Make It Happen.
The supply of used inventory for car dealerships has been crushed. With stimulus checks in their pockets coupled with a somewhat resurging economy, consumers are eager to shop for a new car. Automakers can't keep up with the high demand for new vehicles, and the chip shortage is guaranteed to continue to delay things, which means used car dealerships are having an even tougher time bringing inventory onto their lots.
The New York Times recently reported that used car prices are up about 45% over the past year, and with the demand for used vehicles showing no signs of slowing down, dealers need to ensure they're acquiring the right vehicles at the right time for the right price on a monthly basis.
Hitting all those marks may sound like a lofty goal, so how do you make it happen? CarOffer's here to offer up some sage advice when it comes to acquiring more vehicles every month that will be sure to sell. Let's dive into the four main areas to focus on as you aim to strengthen your vehicle acquisition process and ensure your dealership is positioned for long-term success.
Know Your Core Inventory
Do you know what your top-performing vehicles are? How about the inventory that's been sitting on your lot for ages? In order to bring in more revenue and ensure cars are coming onto your lot and getting moved quickly, you need to know what your core inventory is.
Your core inventory strategy needs to take into account the current times. Identifying your best sellers (as well as your worst-performing vehicles) will enable you to search for specific vehicles that you know are worth paying for.
Additionally, having a strong understanding of the current market and determining what vehicles consumers are looking for will allow you to better plan your acquisition strategies. Don't be afraid to speculate when it comes to vehicles you could grab for a low price today and turn for a major profit down the road. For example, a savvy dealer may load up on sports cars or convertibles in January, knowing that in a few months those vehicles will be highly sought after by consumers.
Knowing your core inventory and building your acquisition process around that knowledge is the first step towards alleviating the challenges of bringing the right vehicles onto your lot.
Establish Reliable Buying Strategies
Are you spending a few hours a day researching vehicles one at a time, only to end up empty-handed because the prices were too high? There is a better way to buy the cars you need and to buy them efficiently.
Traditionally, auto auctions require you to preview a whole fleet of used vehicles in person (thankfully much of that has migrated to an online process). These days, dealers often pay dearly for vehicles that don't really fit their criteria but it's "something" to have on the lot.
Now consider the CarOffer alternative to sourcing inventory. Through the Buying Matrix™, you're able to specify exactly what vehicles you're looking for at what price and at what time. Once you've inputted your customizable buying preferences, the CarOffer platform handles the rest.
Instead of manually trying to buy cars one at a time, the Buying Matrix works 24/7 in order to obtain the exact used car inventory you need. Reduce the manual work behind acquiring vehicles and ensure all of your buying orders are fulfilled quickly and cost-efficiently.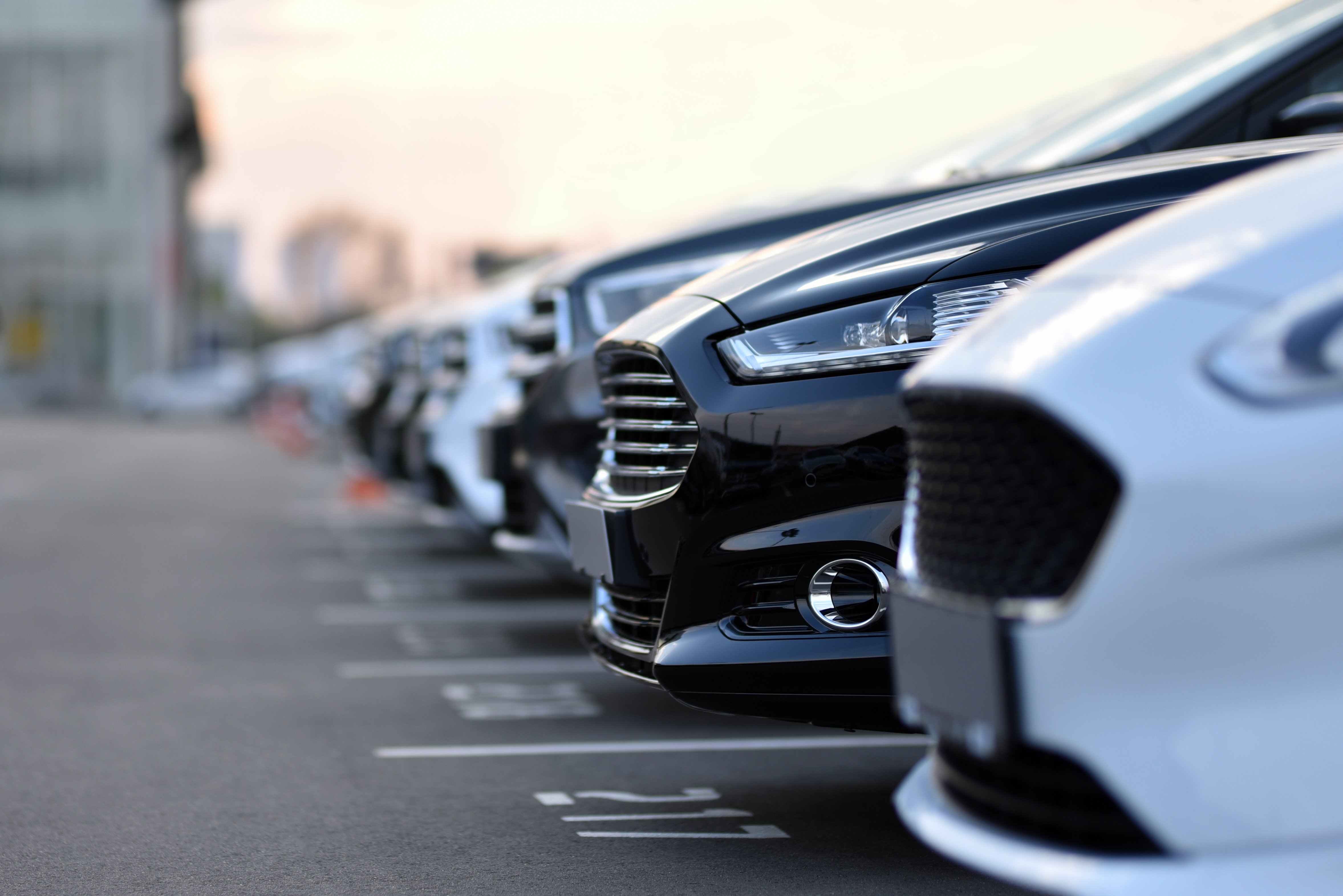 Burst Your Buying Bubble
After analyzing your core inventory, you likely have a good sense of what vehicles your consumers are looking for. The problem is locating them and getting them onto your lot. The cars you're looking for are out there, but up until now, they may have been out of your reach. Now imagine if you were able to expand your buying bubble and source the inventory you need from anywhere across the country.
With access to used vehicles across the U.S., CarOffer expands your geographical buying bubble, enabling you to acquire the cars you need, no matter where they are. At a time when inventory is scarce, you'll have options when it comes to bringing the right cars onto your lot. By being able to look outside of where your dealership is located, you'll have no trouble finding inventory that you know consumers are looking for.
Use Data to Your Advantage
Since your dealership only has a finite amount of lot space and budget to utilize, you need to choose your inventory wisely. When your dealership is armed with insightful data and analytics regarding inventory performance, you're able to source inventory with complete confidence.
CarOffer's platform gives you an in-depth look at your best (and worst) performing vehicles over time. Knowing how many types of each vehicle you currently have on your lot, the platform will tell you which vehicles you should acquire more of as well as which vehicles you might want to offload.
It's no longer enough to base your buying decisions on hunches or luck. Back your vehicle acquisition processes with real-time data that gives you an accurate sense of market demands and positions you well to invest in vehicles wisely.
Take CarOffer for a Spin
If you're ready to leave the traditional ways of sourcing used inventory in the past, CarOffer is here to help. Our dedicated support staff along with our advanced technologies mean we'll procure the exact cars you need — at the right price and right time. Together, we can help you regain valuable time and resources for your dealership. Imagine long-term success fueled by increased revenue and efficiency.
Contact us today to request a demo or learn more about our inventory solutions.