December 27, 2019
Add Personalization to Your Dealership's Email Marketing to Land the Sale
Many used car dealerships are behind in the world of modern marketing practices, still using outbound techniques like mailers, billboards, even inflatables and balloons to advertise. Some businesses are starting to come around— maintaining active social media pages, updating their websites, etc.— but there's one part of the digital atmosphere where used car dealers are critically lacking: email marketing.
Data shows that only 22% of automotive dealerships use email campaigns, with just a measly 4% willing to utilize them in the near future.
Out of the small number who do use email marketing, a majority of the used car dealerships aren't personalizing their messaging for their target audiences. In fact, 73% do not segment their lists in any way, sending out the same content to all subscribers.
The results? Irrelevant or spam-like emails are immediately deleted, or the "Unsubscribe" button too easily clicked.
Now more than ever, dealerships must engage with their prospects and customers smarter to win the sale. Increase your email open rates by segmenting and personalizing your email campaigns with these tips: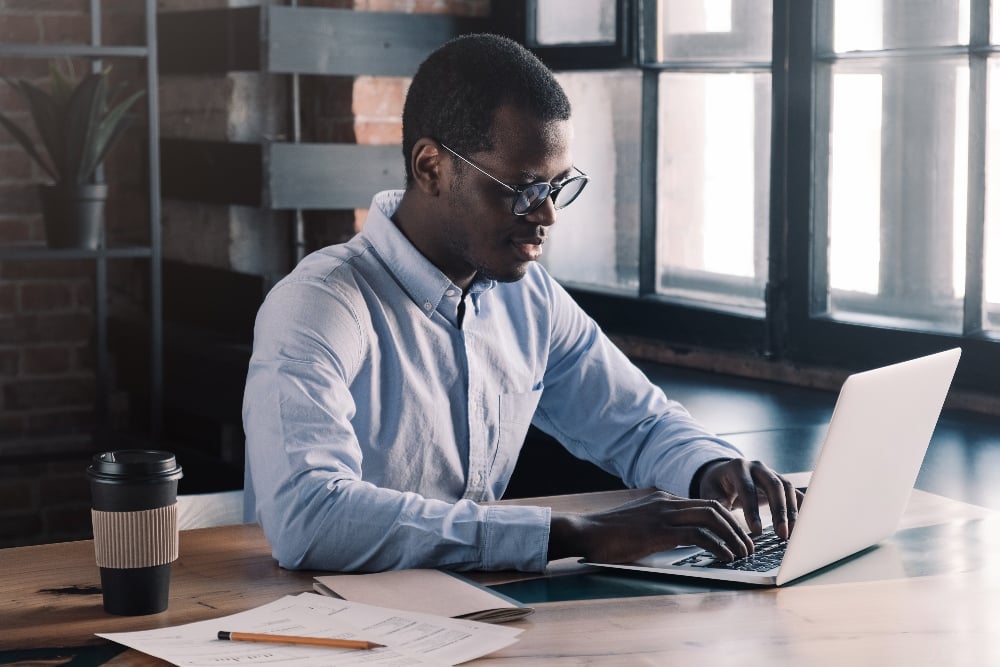 1. Know their Make & Model
Keeping a log of each customer or potential customer's vehicle information is pertinent in your marketing process. How are you going to sell them a new car if you don't know their current preference? You may have their name and phone number in your CRM, but that isn't enough to personalize your messaging.
At minimum, attach their car's make and model to their profile in your database. The more information you have on the vehicle, the better. Other facts like year, mileage, color, etc. can only refine your ability to personalize your email campaigns and beyond.
With this data at hand, you can send an email saying, "Ready to trade-in your Ford Escape?" and include a related car you have on your used lot. This is just one way you can use this data to improve your digital marketing efforts.
2. Get their Demographics
Perhaps just as important as current vehicle facts is your customer's personal information. When it comes to marketing, you have to know who exactly you're talking to in order to craft a message just for them.
Add to your CRM each customer's age, gender, occupation and estimated income whenever possible. The idea here is that you can contextually market to your customer's demographics via email to send more highly targeted call-to-actions.
Your data could show you that based on a set of customer's income, they can afford a $300 car payment a month. Armed with this information, you can tempt them with vehicles within their payment range in your email efforts.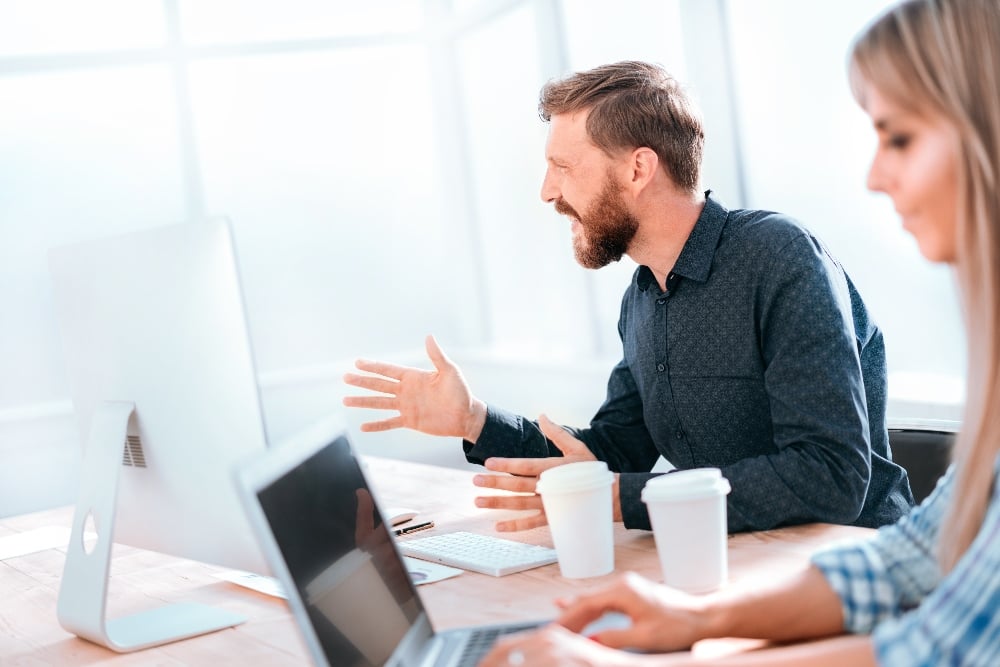 3. Connect Contacts in the Same Household
Once you acquire more detailed information about your contacts, it's time to start pairing them together in your CRM. By matching people under the same roof, you'll be able to accurately assess their joint income and the needs of their family, holistically.
Does this couple have young kids who are getting old enough to upgrade their sedan? Perhaps a minivan would suit them better. Or, is their teenager about to get a learner's permit? Might be time to start trickling a few emails featuring cars with the best safety ratings.
By assessing a family's current vehicles and anticipating their future needs, you'll be able to contextually market to offer the solutions they didn't even know they needed.
4. Get Device Savvy
About three in five consumers check their email on-the-go via their mobile device— and 75% say they use their smartphones to check email most often, according to Fluent's consumer report in 2018.
More and more people are checking their inbox on their phones, and your used car dealerships messages are no exception. Your emails absolutely, without a doubt need to be mobile-friendly.
But it doesn't stop there. Do you like to include links inside of your emails that send clickers back to your website? If you're sending readers to your car stock online, you better ensure those webpages are also mobile-friendly. As a matter of fact, up to 70% of web traffic happens on a mobile device, so all of your dealership's online assets need to be responsive.
Those who are forced to pinch and zoom to see your text or content will immediately delete your message. The user experience matters greatly in your used car dealership's email marketing efforts, and it's an uncompromisable priority to make sure your email template themselves and any pages you reference are mobile-friendly.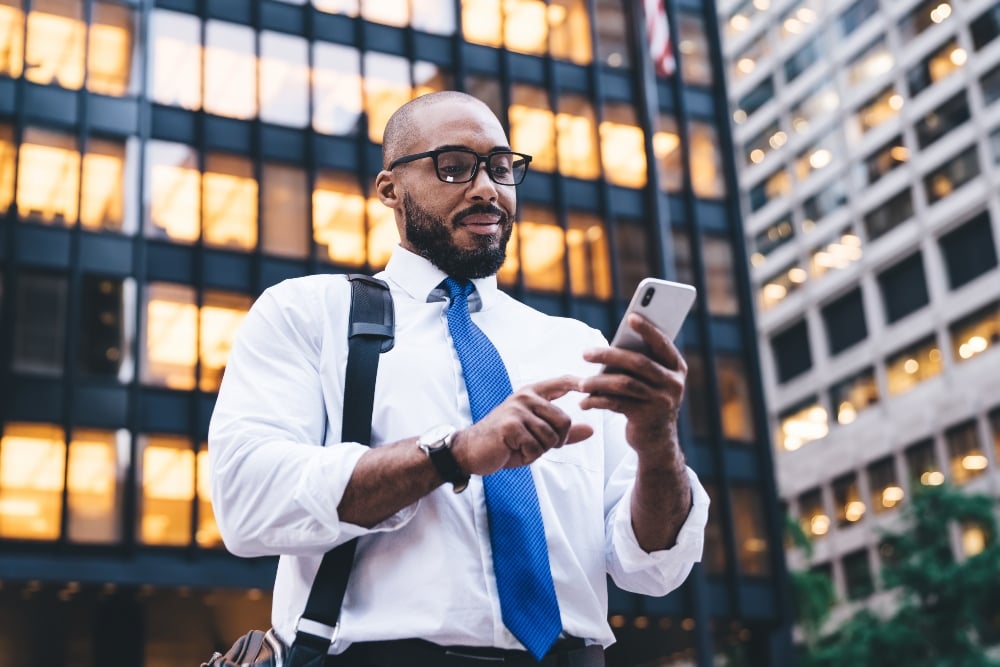 5. Utilize Personalization Features
Now that you've compiled all of these personal details about your contacts vehicles and their demographics and that you've made sure your digital assets are responsive, you have to focus on actually targeting your audience.
The best way to get people to open and take action from your email campaign is to personalize the messaging around your readers. There are subtle yet profound ways to do this, such as including their name in the introduction instead of saying "Valued Customer" or using information on their car or personal life to make a connection.
We know it's unrealistic to craft thousands of unique emails for each and every customer you have. That's why many email platforms allow for "personalization tokens," or ways to preset a field and autofill data within your general messaging. For example, your email might say:
Hello ,
We know your has served you well, but don't you think it's time for an upgrade?
Here are other models happy car owners like you love. Stop by our showroom today to see them in person!
Or, if you actively blog and give readers the option to subscribe, set up an automated email that gets sent to any new subscribers with personalization tokens too. The possibilities are near endless.
6. Reply to All Inquiries
We all hate when company shares their email online, but no one ever replies to your inquiry. It's not uncommon for emails from customers to end up in a shared inbox and for senders to never receive follow-up assistance.
This is a huge pitfall for used car dealerships, as your curious customers will just move onto another dealer who is more willing to help them. Always follow-up with your email marketing replies and all general email inquiries!
Better yet, before you respond, do some digging. Take a few minutes to check the data you have in your CRM about the prospect and craft a personalized email response.
7. Increase Your Sending Frequency
Only a little over half of automotive dealerships send out emails on a monthly basis, according to a survey by BenchMark. Twenty-one percent said they only send emails on a quarterly basis.
Used car dealers who fall into these percentages need to increase the number of emails they send to land more sales. Tempt prospects with new car stock, drip a few trade-in messages, send service reminders or let them know about anything new at the dealership as it comes to light.
With your newly added insights from our recommendations above, you can craft personalized messages or even automate triggered messages to eliminate the hassle of manually sending mail.
Set up an automated message to send a year after they purchase a new vehicle congratulating them on their car's "purchase birthday" and gently push upgrading, as just one example.
Change with the Times
Times are changing for used car dealers. The old ways of marketing— like that ol' balloon arch spend— just aren't working anymore, and it's important to maintain a savvy digital strategy to land the sale.
Here at CarOffer, we're paving the way to modernizing dealerships with smarter technology— and we want to bring you along for the ride. Request a demo today.